What is the typical COVID-19 case? 
Daily thoughts & numbers on the COVID-19 pandemic from a M.D. working in the front lines at the Emergency Department in a hospital in Stockholm, Sweden. 
Before COVID-19 patients started to pour into our clinic, physicians at other clinics said that we would, after a couple cases, quickly start recognizing the typical SARS-CoV-2 infected patient, even before the lab-test confirmation arrived.
I tend to agree, they seem to have their own distinct features. I tried to list some of the observation we (and others) have made:
High CRP but normal WBC – Perhaps the most distinct feature in my opinion. In patients with other infections (such as the flu) WBC often increases first followed by CRP that lags by a day or so. That seems not to be the case with COVID-19 patients. They can have very high amounts of CRP yet still maintain normal WBC. This feature helps us be more restrictive with antibiotics and instead take help from the lab-test procalcitonin (PCT) that usually is also low in viral infections, that seems to be the case with COVID-19 too, when PCT is elevated we add antibiotics to their treatment.
Basal crackles are heard with the stethoscope – Most patients being admitted to the hospital have developed pneumonia and crackles can therefor (often) be heard.
The most common symptoms are pretty non-specific: *

fever
cough
fatigue
sputum production
shortness of breath

The radiology in patients that develop more severe ARDS reminds me more of PCP than the flu – The pattern seen on CT/X-Ray, among other findings, is peripheral distribution of ground-glass changes. It has such a distinctive look that our radiologists have started writing if they have or don't have a high COVID-19 suspicion. *
The test can be false positive – If the clinic looks like COVID-19, retake the test. If it's still negative consider taking samples with the help of bronchoscopy.
Take ABG and follow PFI, if low consider moving to ICU immediately for intubation – As the case is with all ARDS-patients, except the severe cases with COVID-19 seem to get critical quicker than we are used to.
Be liberal with lab-tests – Besides basic labs check ferritin, blood-cells (lymphocytes), D-dimer, troponin, and LD as they can be predictive of severity. *
COVID-19 Numbers Sweden 2020-03-29
*
110 deaths nationally
3 700 confirmed cases nationally

New confirmed cases daily in Sweden. 
(Number of COVID-19 cases over time in Sweden, updates during mornings at 14:00 so todays numbers are not yet complete until the next day).

New confirmed cases accumulated over time in Sweden. 
(Number of COVID-19 cases over time in Sweden, updates during mornings at 14:00 so todays numbers are not yet complete until the next day).
Intensive care Sweden: *

269 COVID-19 confirmed patients treated in the ICU in total so far
9,5 days from symptoms to ICU
26,8 % women

Total number of recorded of COVID-19 patients needing ICU care each week. From Week 10 it seems to more than double each week, 5 →  24  → 127 → (340 this week up until now, however since it's only sunday this weeks numbers are yet incomplete)
COVID-19 Numbers Globally (updated today 2020-03-29 at 10:00 CET)
*
29 957 confirmed deaths
634 835 confirmed cases
202 countries, areas or territories with cases
Financial Times Cumulative Number of Deaths Selected Countries (updated yesterday 2020-03-28 at 19:00 GMT) *
New Resources Added to ※ CTSOP 
Prone Position in ARDS How To – NEJM video 5 minutes.
Treatment tracker – The Milken Institute recently released a detailed tracker to monitor the progress of each of the more than 60 known COVID-19 treatments and preventions currently in development.
Image: Treatment Tracker for COVID-19
*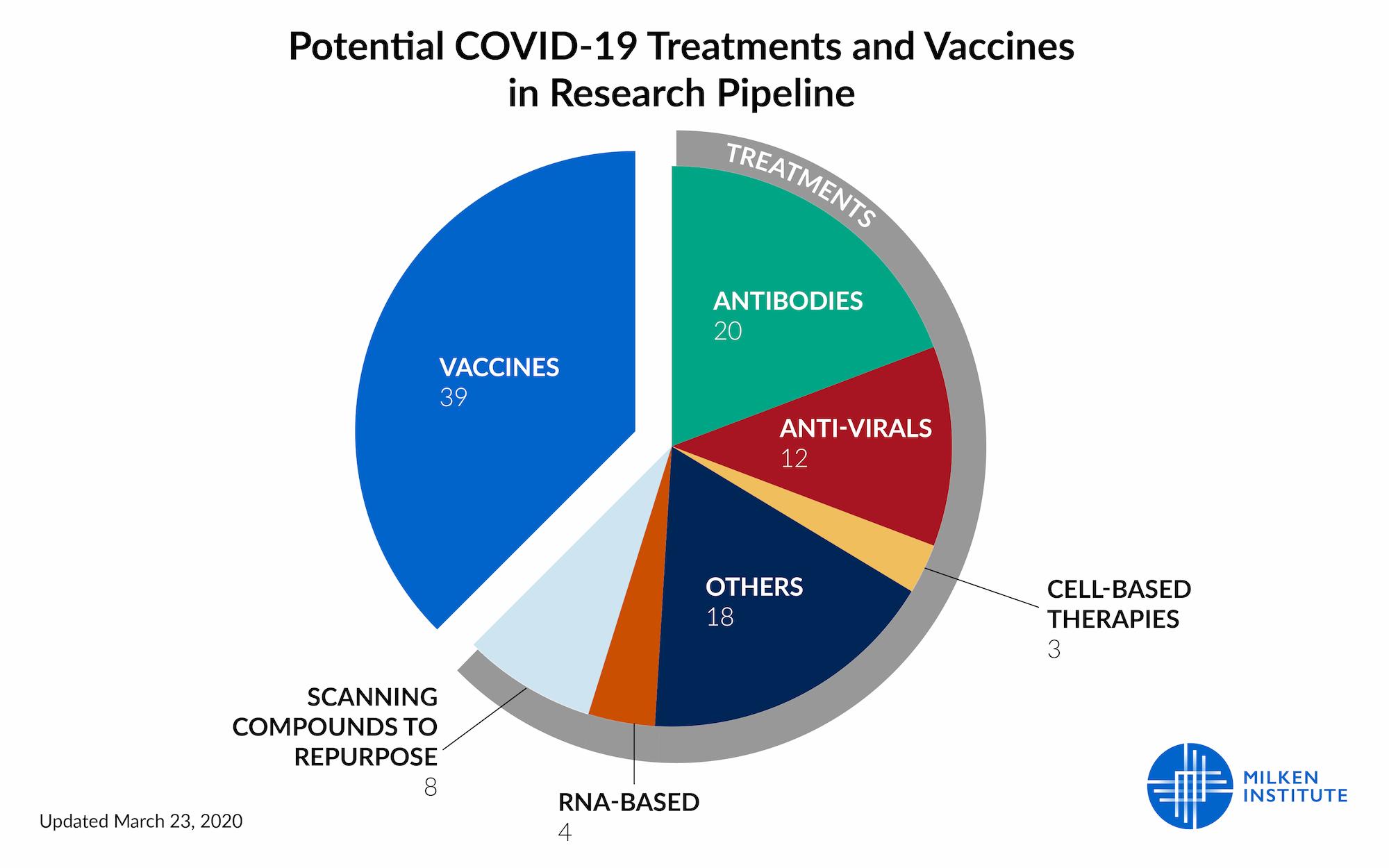 That's it until tomorrow, keep calm and stay safe!